WORLD CUP 2018
Posted July 07, 2018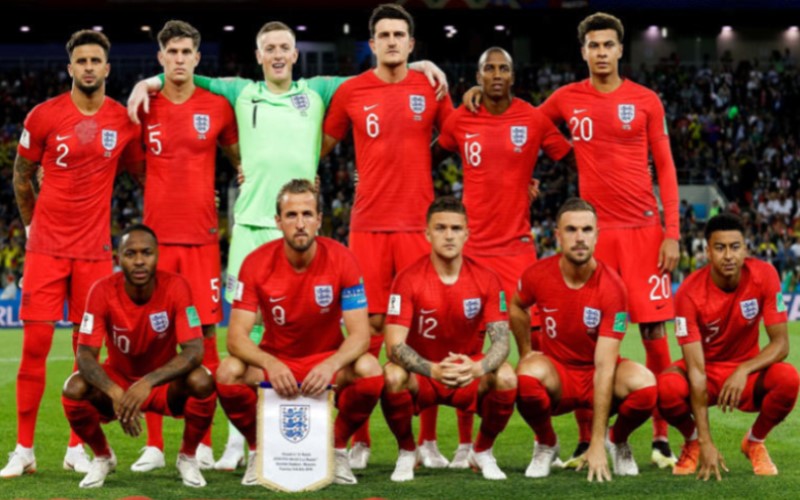 Never one to miss an opportunity for a bit of fun in the workplace, we had our world cup-cake (see what we've done there) draw.
A delicious slant on the traditional paper draw. All those taking part received a cup cake with an edible (of course) flag depicting the country they drew.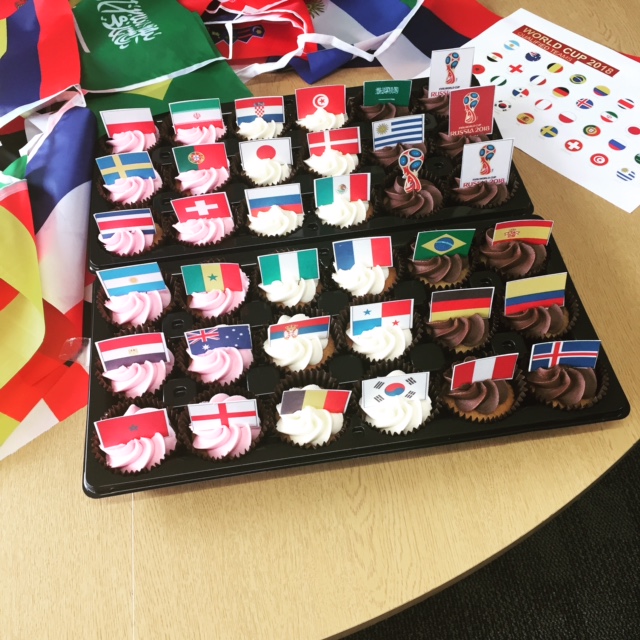 World Cup-cake Draw
We eagerly await the results!
In the meantime we resurrected our keepy-uppy challenge with participants being split into teams, England v The Rest of the World!
So what is the challenge all about I hear you cry!
Well in true ATEC tradition we went with the keepy-uppies being completed with a (small) cricket bat and a tennis ball (shout out to all you Wimbledon fans!). We will post the results at the end of the world cup so watch this space for the update.
England Team
Well Done Lads you did us proud, united a nation and made us believe……What a great few weeks, sunshine consistently and an exciting watch for all us England fans