Visit Atec at DSEI 2019 (Defence & Security Equipment International), the world leading Defence and Security event.
Posted September 09, 2019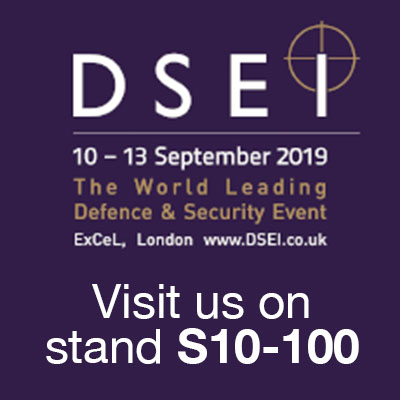 ATEC Engineering Solutions will be in attendance at Defence & Security Equipment International (DSEI) 2019. The world leading event connects governments, national armed forces, industry, and the global defence and security supply chain on an unrivalled scale.
Life extension of systems has become the norm across the defence sector with land, sea and air platforms seeing service of more than double that expected at point of purchase in many cases.
ATEC specialise in providing MRO support to both electrical and mechanical products and systems used in safety critical environments.
Having successfully taken on long term support of products for defence primes worldwide, we provide through life cost benefits to the ongoing availability of legacy products, ensuring that that they remain safely supported to the end of life.
Providing solutions to your product support challenges is something we relish so please come and visit us at the DSEI show (Stand S10 -100) and let us take away today's number one support problem.
This event is held at London's ExCel between 10-13 September 2019.
You can register here: www.dsei.co.uk/register