Show success for ATEC at DSEI
Posted October 10, 2017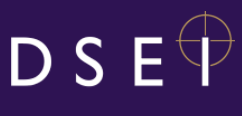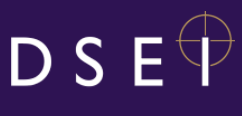 12-15 September 2017 saw the security and defence sectors converge on London's Excel Cente for DSEI 2017. As a member of NDI, the EEF (Engineering Employers Federation) defence experts, ATEC took the opportunity to showcase their capabilities within the NDI pavilion.
Defence and Security Equipment International (DSEI) is a world-leading event. It brings together the global defence and security sector to innovate and share knowledge. As a result, DSEI represents the entire supply chain on an unrivalled scale.
ATEC at DSEI 2017
The ATEC team at the show was led by John Bowden (Technical Director) and Michael Swift (Business Development Manager).
John Bowden has very clear views of the value of shows such as DSEI…
More than anything else, the modern defence sector is about partnerships. ATEC offers a highly specialised skill-set to our customers. DSEI is a great opportunity to meet with individuals and companies from across the sector. At the show, we can discuss how partnering with ATEC can bring tangible benefit to their operations. It is through the opening and developing of relationships in this way that we can establish the platform of understanding and trust that is the basis of all successful, long-term technical business partnerships.
Michael Swift continues…
Overall, the event proved to be very successful in promoting ATEC Capabilities and developing partnerships to enhance our offering for future Defence opportunities. Although I am relatively new to ATEC, the show really demonstrated to me how the resources available at ATEC have a great fit with the needs of the sector. I look forward to developing the relationships started at the show over the coming months.
To find out more about ATEC capabilities, please call 0161 727 0600 or you can get in touch here