Salford University Technology Tournament – 2017
Posted March 03, 2017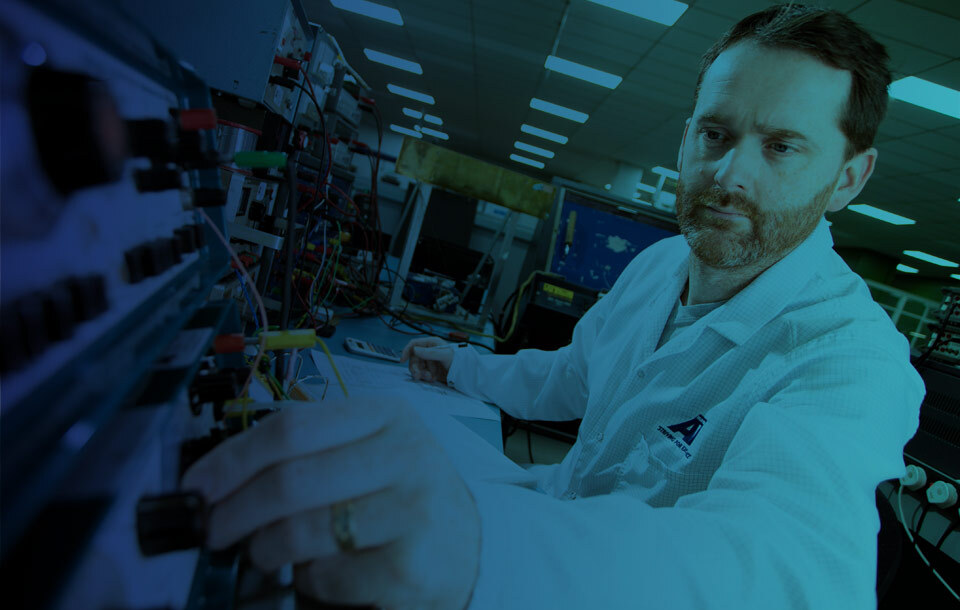 On March 15th the Rotary Club of Worsley held their Technology Tournament promoting STEM – Science, Technology, Engineering and Mathematics. This year they expected to host teams from four schools, with each school providing five teams who will be competing in five separate challenges.
Carl Willcock (Production Engineer) and Josh Walters (Mechanical Apprentice) attended the technology tournament in Salford as ATEC representatives.
'The students were given a brief at the beginning of the tournament. Their task was to make a vehicle move in two directions, as well as collecting debris with a lever attached to it. The motor vehicle they had to produce had size restrictions, it had to fit in the tube lanes manufactured. Their objective was to make a power motored vehicle with a lever attached to it.
Carl Willcock :
At the end of the event all teams had performed and worked well together as a team to achieve their goals, I was impressed with what they produced. We enjoyed the event and representing ATEC.
Josh Walters:
All participants demonstrated teamwork and creativity to achieve great objectives. Thank you to the organisers and Salford University, it was a great event.