Net zero CO2 emissions goal
Posted February 02, 2021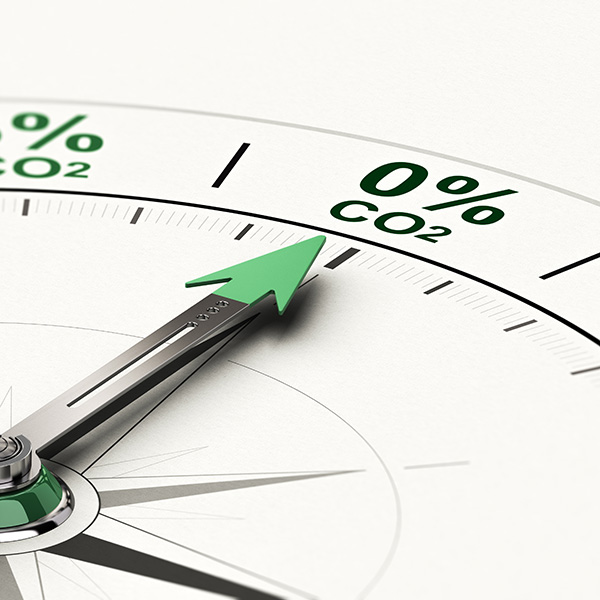 Over the past few months Atec's senior management team has been reviewing the effectiveness of the organisation's environmental KPIs and objectives.
Following a roadmap presentation in December 2020 to the health and safety executive team, Atec has agreed to proceed with a net zero CO2 emissions goal.
This company-wide commitment will ensure Atec monitors and reduces their gross CO2 output over the next five years, and beyond.
Atec will now be following a series of 'steps to success' as part of this project roadmap including reviewing all activities in the company that produce CO2, quantifying the CO2 footprint and identifying areas for reduction. The company will then move on to actions for reduction and analysing how to offset CO2 emissions.
A dedicated project team will is being formed utilising the skills and insights from employees across the company.