Meet Our New Recruits
Posted July 07, 2017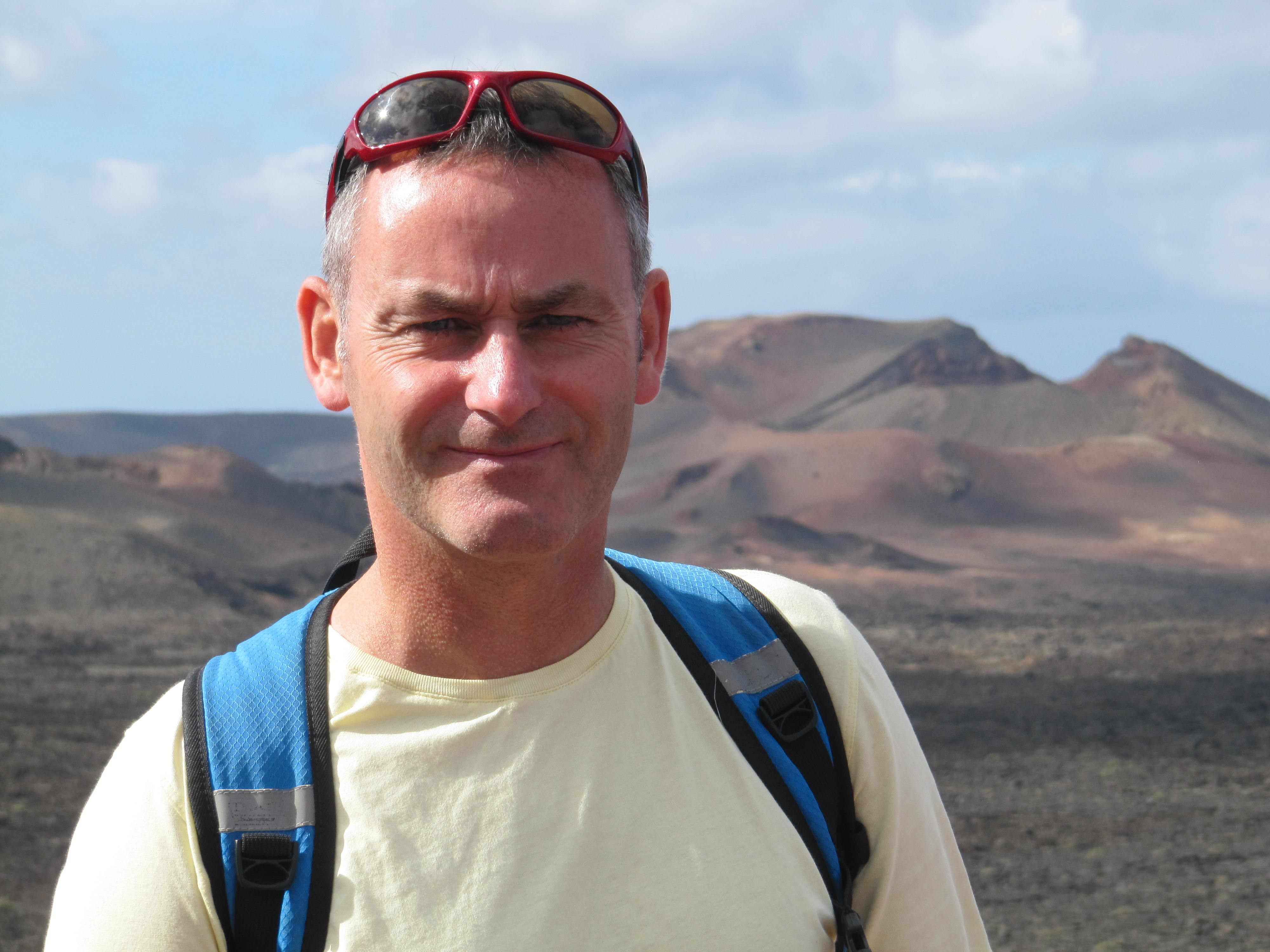 It has been a busy time for us here at ATEC and we have had a few new starters throughout the business. May I introduce to you our most recent newbies!
Philip Whittaker (Phil)
Quality Manager (03/10/2016)
Phil was once a VIP judge at a Mongolian wrestling competition during a visit to Ulaanbaatar ( Capital of Mongolia) he lacks discipline at an "all you can eat" buffet and has a wife, a daughter who has recently left home to attend university and a very busy 5 year old Springer Spaniel called Mabel.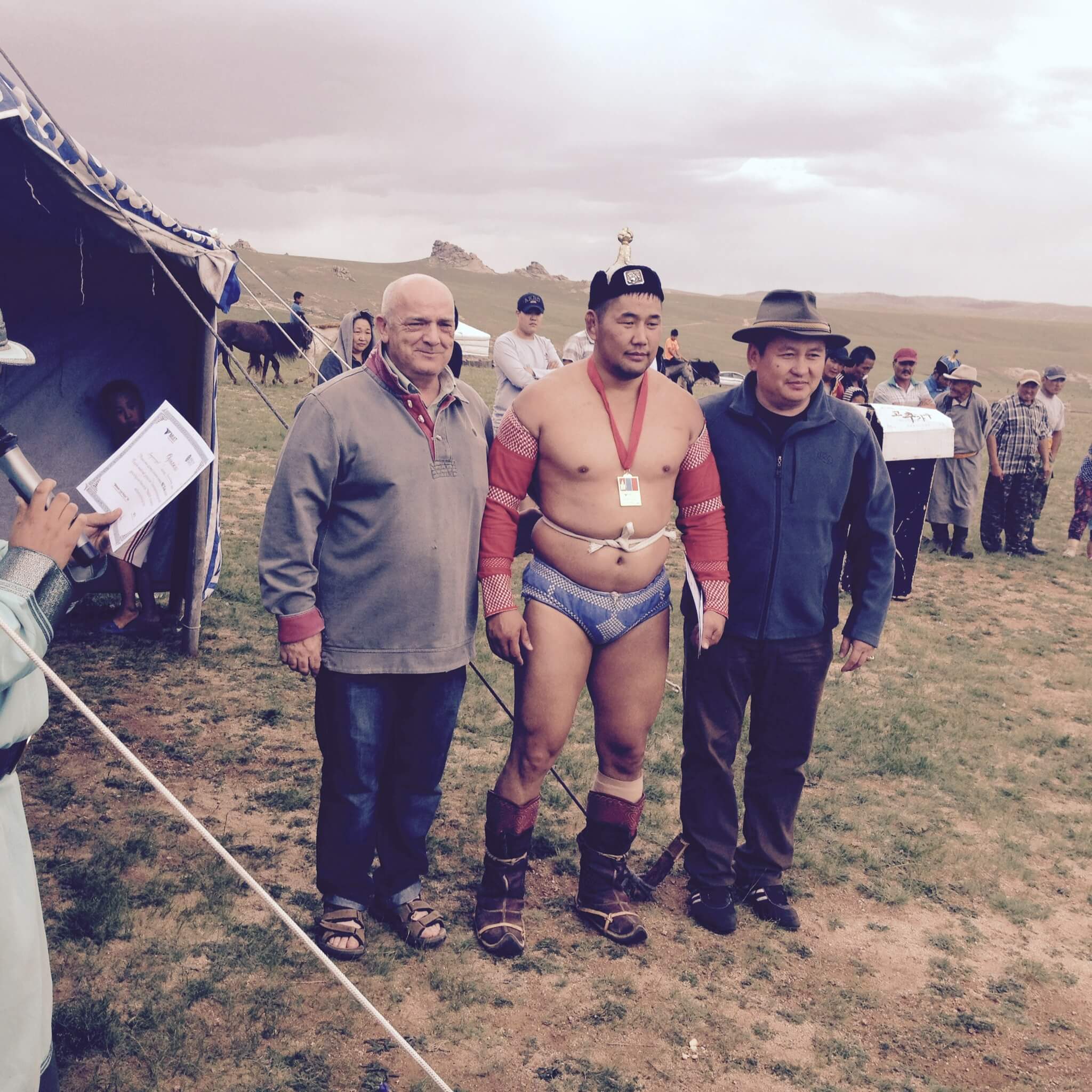 Grzegorz Kacprzyński (Greg)
Mechanical Fitter (03/10/2016)
Greg won a beat box charity competition (please see Greg for a demonstration), played professional basketball from the age of 10 to 21 and is the happy new father (albeit tired) of a 7 month old baby boy called Frankie!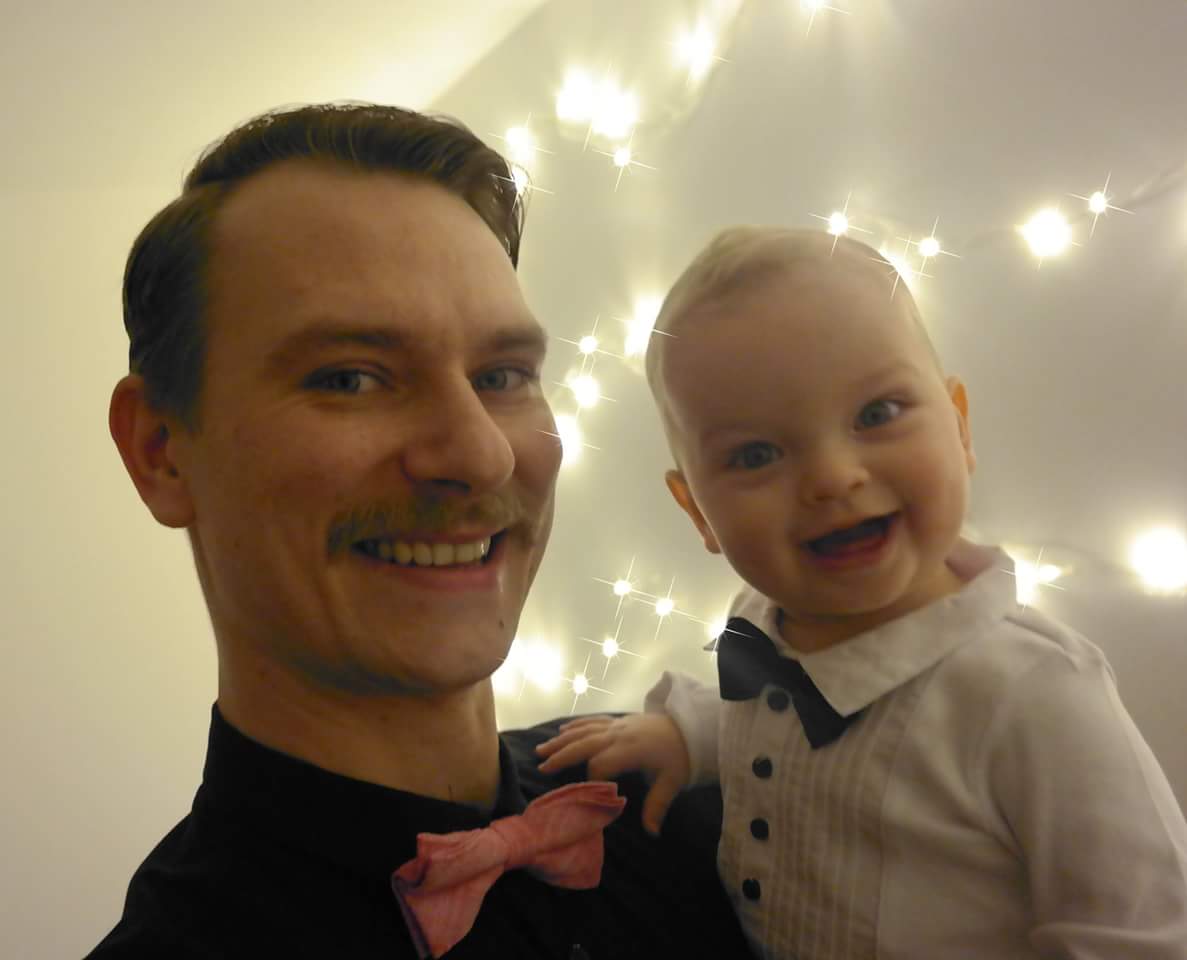 Catherine Hitchen (Cath)
Key Account Coordinator (01/03/2017)
Catherine is currently in training for Tough Mudder, which is in September (which is funny, as she has had to hire a PT to help just so she can get over the climbing wall), she didn't have a mobile phone until last year, I know, no one can believe this.Catherine is a massively keen traveller and spent five months travelling by train around Europe, staying with nuns in Italy for some of the time.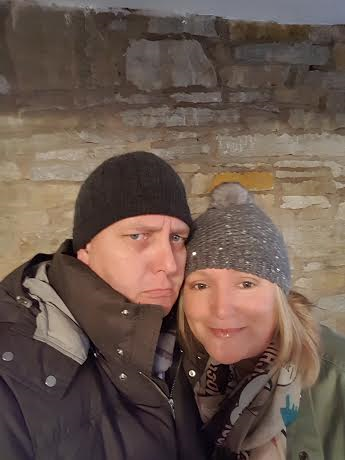 Michael Swift (Mick)
Business Development Manager (19/04/2017)
Mick joined the Army straight from school, and spent 26 years travelling the world. During his Army career he met his wife Julie who he's been married to for 31 years and also completed a degree in Telecommunications Systems Engineering. Away from work Mick likes to spend time outdoors; whether it's playing sport (Football, Cricket & Golf) or walking in the North Yorkshire hills and dales. Holidays are adventures; no time for lying about on beaches and Mick has been very lucky to have had some adventures of a lifetime. Mick and Julie have a new addition Dolly the Cockapoo.