Meet Carl Willcock, Production Engineer
Posted June 06, 2016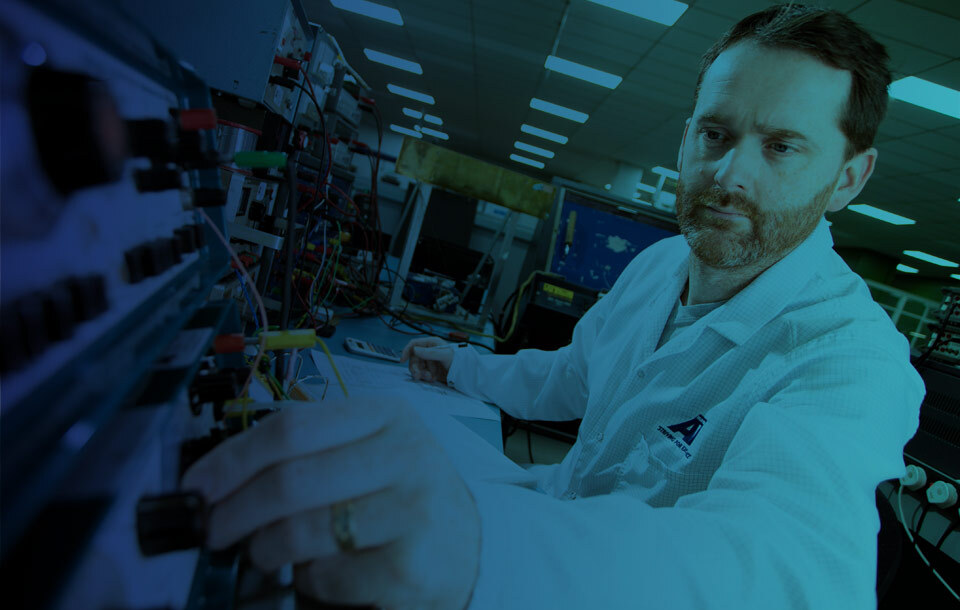 Carl joined us here @ ATEC on 1st June 2016, here's a brief meet and greet with our most recent recruit.
After completing my ND & HND in Manufacturing Engineering at Blackpool and the Fylde College, I went on to graduate with a masters in Mechanical Engineering at the University of Salford in 2013. I have since then had experience as a Quality Systems Engineer in the medical devices industry and as a Development Engineer in oil and gas. I am now looking forward to seeing what I can bring to my new role as Production Engineer.
In my spare time I like to keep myself active; either playing football, running or just getting outside for a walk. The past few years I have taken part in Tough Mudder events around the UK and have more planned for the coming years. During the winter months I enjoy snowboarding and try to head to the mountains each year, whilst in the summer I have recently been trying my luck at sailing in an old family dinghy.