Meet ATEC at Farnborough
Posted June 06, 2016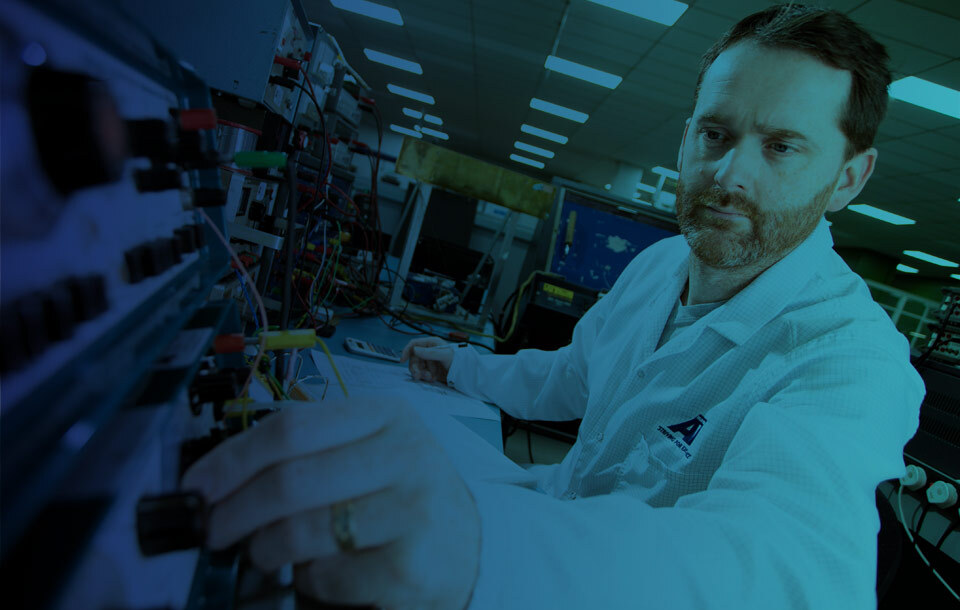 2016 is a Farnborough year and, as usual, some of the AT Engine Controls team will be heading down to Farnborough Air Show, which begins next week.
As the leading UK trade exhibition for the defence and aerospace sectors, it is a great opportunity to catch up with people we know, as well as making new contacts.
ATEC MD Andrea Hough will be at the show together with International Sales Manager Sirka Hajesch. We would welcome the opportunity to meet and chat with you.
If you would like to catch up with us or make a new introduction, feel free to contact Sirka directly at shajesch@atenginecontrols.com.
Farnborough will be the latest in a series of recent successful events, all part of our commitment to growing customer engagement. We also welcome the opportunity to meet you at your premises and we are particularly happy to invite customers to our works in Manchester where we have had some great feedback in recent weeks from visitors impressed with what they see and the scope of our capabilities.
If you would like to arrange a visit with us, please contact Lisa Boyle (lboyle@atenginecontrols.com) (Key Account Manager) directly who will be happy to assist.