Macmillan Coffee Morning
Posted October 10, 2017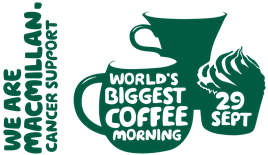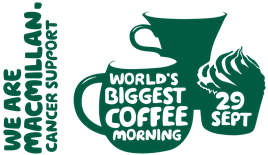 ATEC joined in a nationwide event on Friday 29th September for a wonderful cause, Macmillan.
As well as helping with the medical needs of people affected by cancer, Macmillan also looks at the social, emotional and practical impact cancer can have, and campaigns for better cancer care. Macmillan Cancer Support's goal is to reach and improve the lives of everyone living with cancer in the UK.
The awesome staff at ATEC raised £159, by baking/buying in cakes.
The event was a great success. Thank you to everyone who supported us