Lights, camera, action
Posted July 07, 2020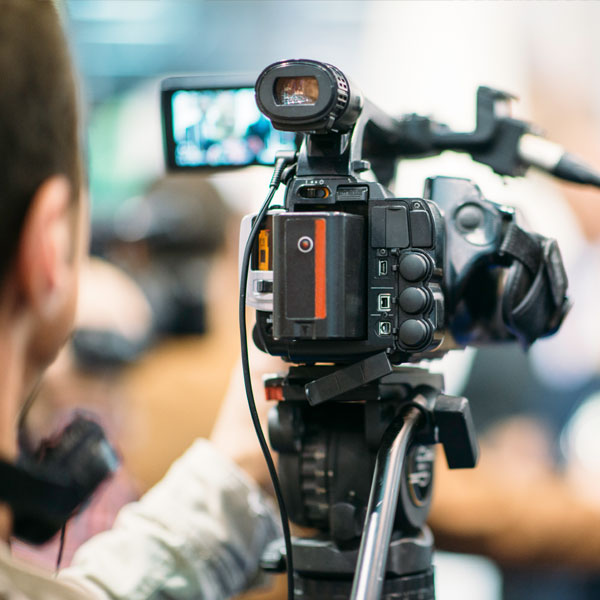 We are delighted to launch a new corporate video, which showcases our people and capabilities.
It takes viewers behind the scenes at our impressive 22,000 sq ft site, where we help to keep society safe from threats at sea, in the sky and on land while also keeping homes warm, transport moving and industry functioning.
In addition, it explores our five key capabilities of obsolescence management; maintenance, repair and overhaul; design and manufacture; build and print and environmental testing.
These capabilities, built by working in regulated sectors for more than 50 years, have resulted in a unique skill set.
The video features some of our fantastic team of experts and gives a real insight into our culture and our passion for helping our valued clients.
Watch the video here: