Keeping the wheels of industry turning
Posted July 07, 2020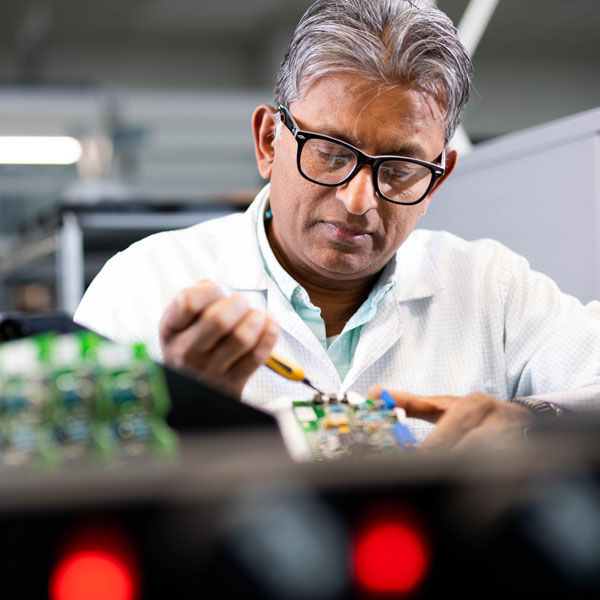 It has taken a lot of resilience, hard work (and video conferencing calls) to ensure business continuity and, thanks to our wonderful team here at Atec, we have remained open and supplying into the defence sector.
In line with government guidelines we operated with reduced numbers on site to enable social distancing and the rest of the team was supplied with everything they needed to work from home.
Continued performance is absolutely essential in the high reliability and safety critical environments that we operate in and it was vital that our high customer service levels remained throughout.
We have been providing robust engineering solutions across the globe for more than 50 years and, while recent months have been some of the most challenging, we have ever encountered, we will continue to do what we do best for decades to come.