High-level networking by the ATEC Team
Posted March 03, 2018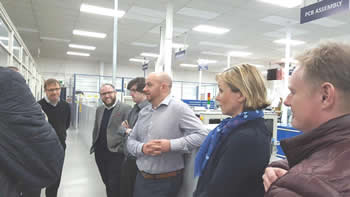 It has been a busy few months for the ATEC Team…
International Institute of Obsolescence Management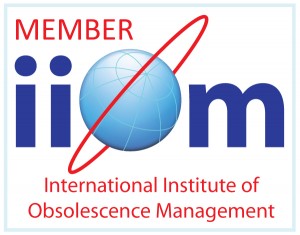 In February, a group from ATEC attended the IIOM conference in Milton Keynes. The members meeting was held at the Hilton Hotel and included a wide range of presentations and discussion groups.
EEF Dinner

In the same month, ATEC also hosted a table at the prestigious EEF Dinner (Park lane Hilton Hotel) which brings the manufacturing community together for an evening of networking alongside fellow senior leaders, policy-makers and key stakeholders.
Manufacturers Alliance – Lancashire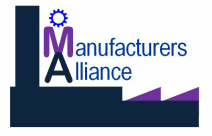 As well as getting out and about to mix with industry contacts and partners, we also relish the opportunity to welcome visitors to the ATEC site at Wardley, north-west of Manchester city centre.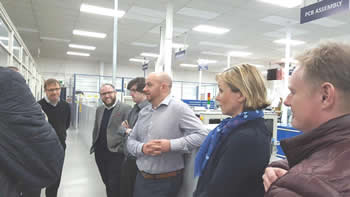 Manufacturers Alliance members being shown around ATEC HQ.