Go4SET 2016 – All Hallows RC
Posted June 06, 2016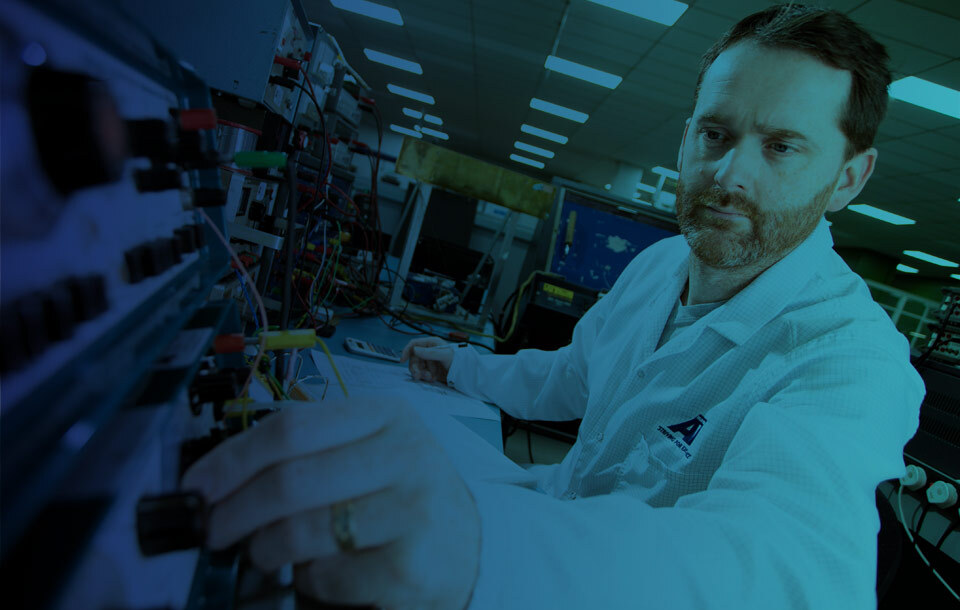 Go4SET links teams of six Year 8/9 (England) and S2 (Scotland) pupils with employers and universities to offer a 10 week Science, Technology, Engineering and Mathematics (STEM) Project. As a company we have supported the scheme for several years, providing mentors and assessors who have attended the celebration days at the University of Manchester.
We support the scheme because the UK needs to increase the number of pupils pursuing careers in Science, Engineering and Technology and support from Industry and businesses like ours can help to make an important contribution to the future of STEM through inspiring pupils to become involved at this key stage in their education. Work-related learning within an industry and enterprise context is at the core of the Go4SET experience.
Our mentor for the scheme this year was Rafiq Badat (Senior Production Engineer) the school was All Hallows RC and they took first prize at the celebration and assessment day.
Well done!