Electrical Engineering Apprentice of the Year 2016/2017
Posted November 11, 2017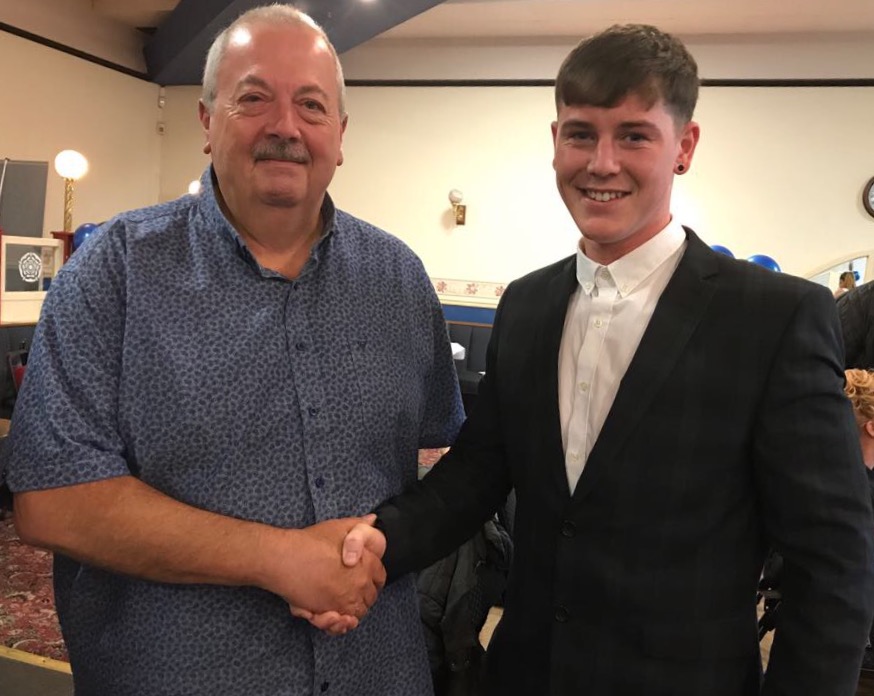 Apprentices, adult learners and employers from across the North West had cause for celebration when they attended the Annual Alliance Learning Awards Evening on Thursday 29th June. The awards ceremony, recognises and rewards the hard work and commitment of learners and the businesses that support them.
The Alliance Learning Annual Awards Evening is an opportunity to celebrate the outstanding achievements of successful learners across the board. This year there was a total of 16 award categories and a total of 620 learners.
The awards were attended by members of the Board of Trustees, event sponsors MBDA UK Ltd and local businesses as well as the learners and their families.
Our very own Electrical Apprentice, Ryan Leach was nominated by his Alliance Learning tutor for an outstanding achievement award in the Electrical/Maintenance Engineering Apprentice of the Year Category. He was subsequently shortlisted and invited along to the event as a finalist.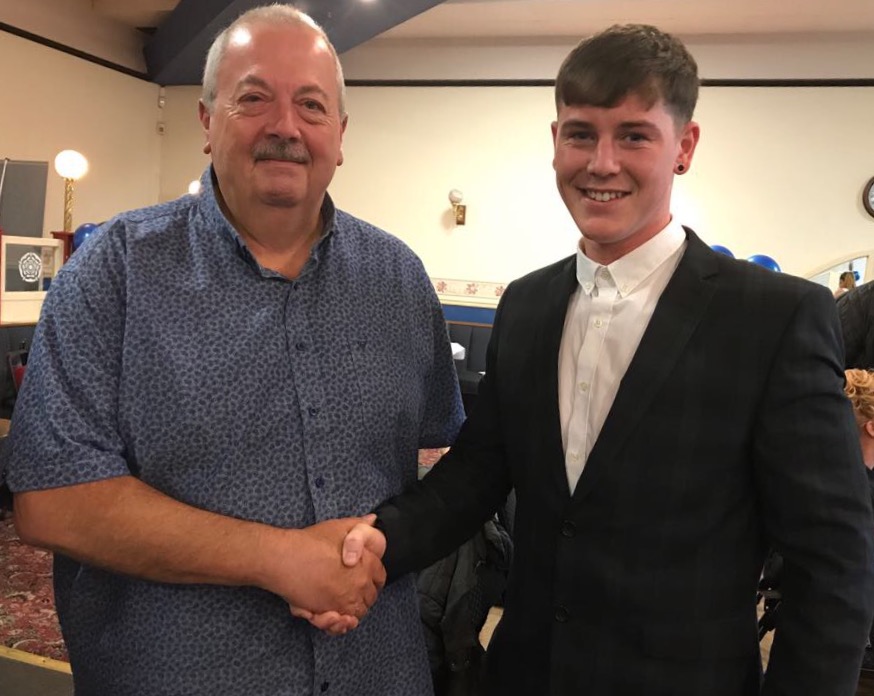 HUGE Congratulations to Ryan, who was the winner in his category, and went home with the Electrical Engineering Apprentice of the year 2016/2017 award.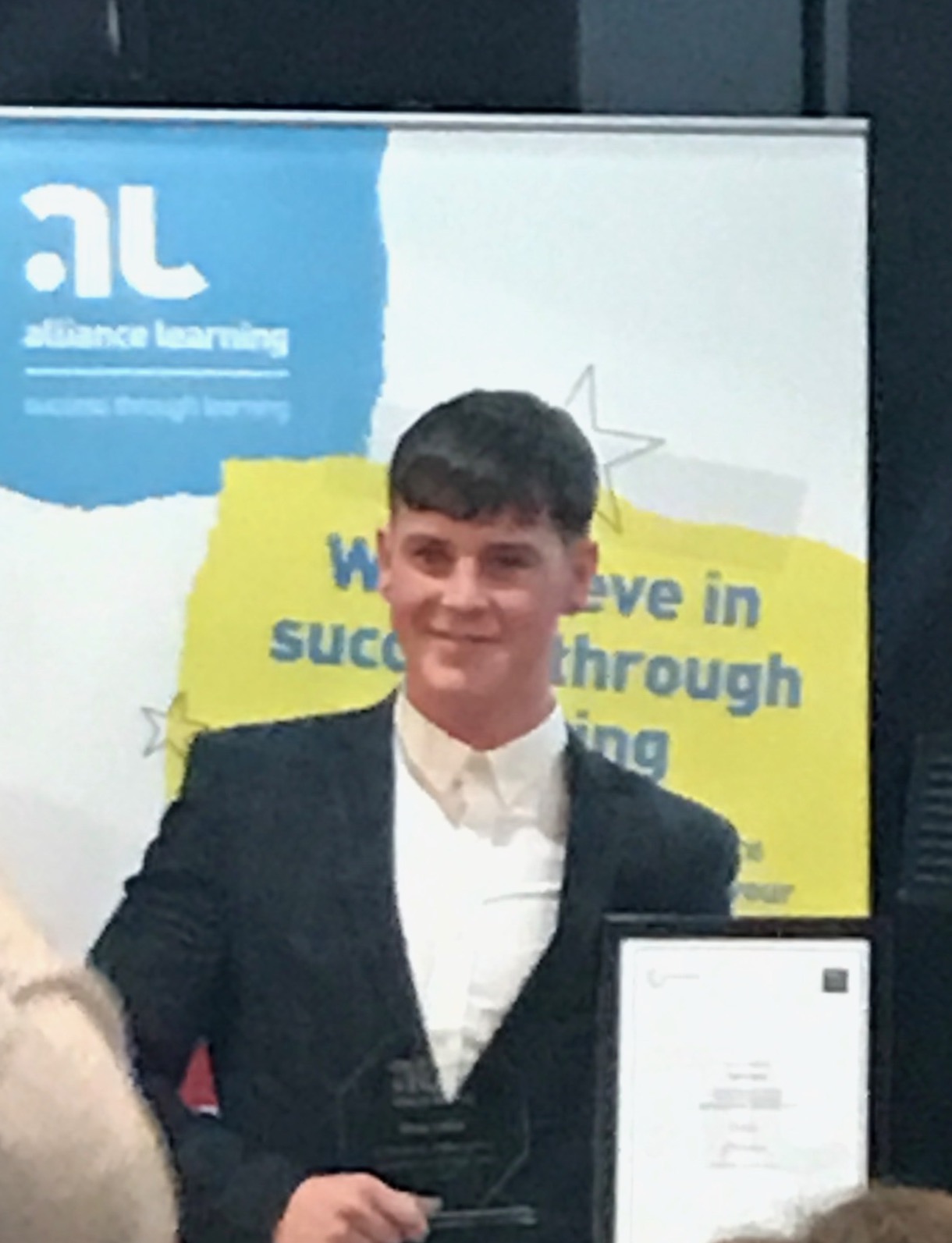 ATEC's MD Andrea Hough OBE had this to say:
"Ryan is one of the first Apprentices we have taken on in over 20 years. To have him progress and win Electrical Engineering Apprentice of the Year is a brilliant achievement"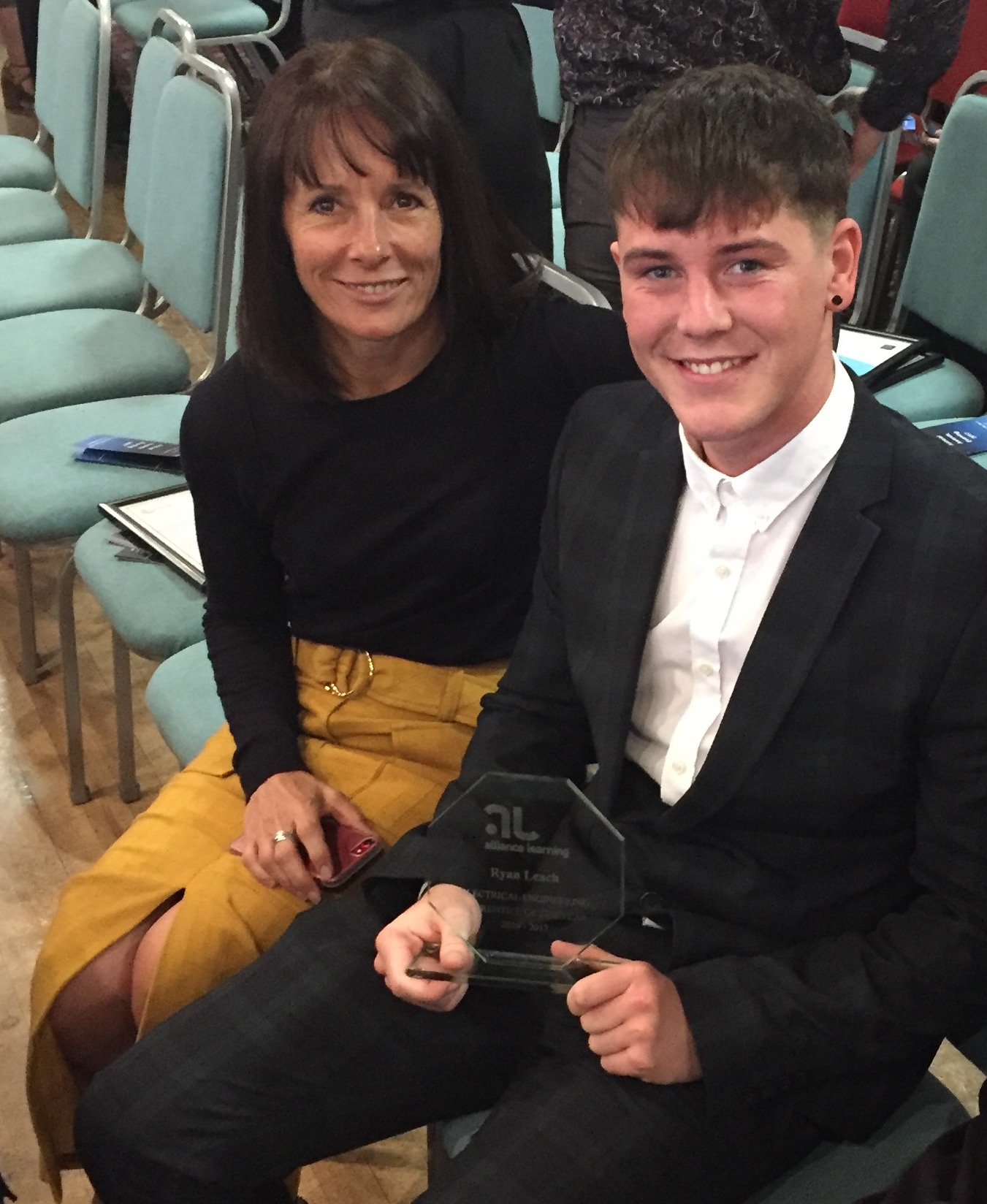 Ryan's manager Mark Poole had this to say:
"Having worked with Ryan now over the last 2 years in my capacity of Operations Manager I have seen him develop in maturity and confidence. He has shown commitment to his own personal development and progression through skills and learning"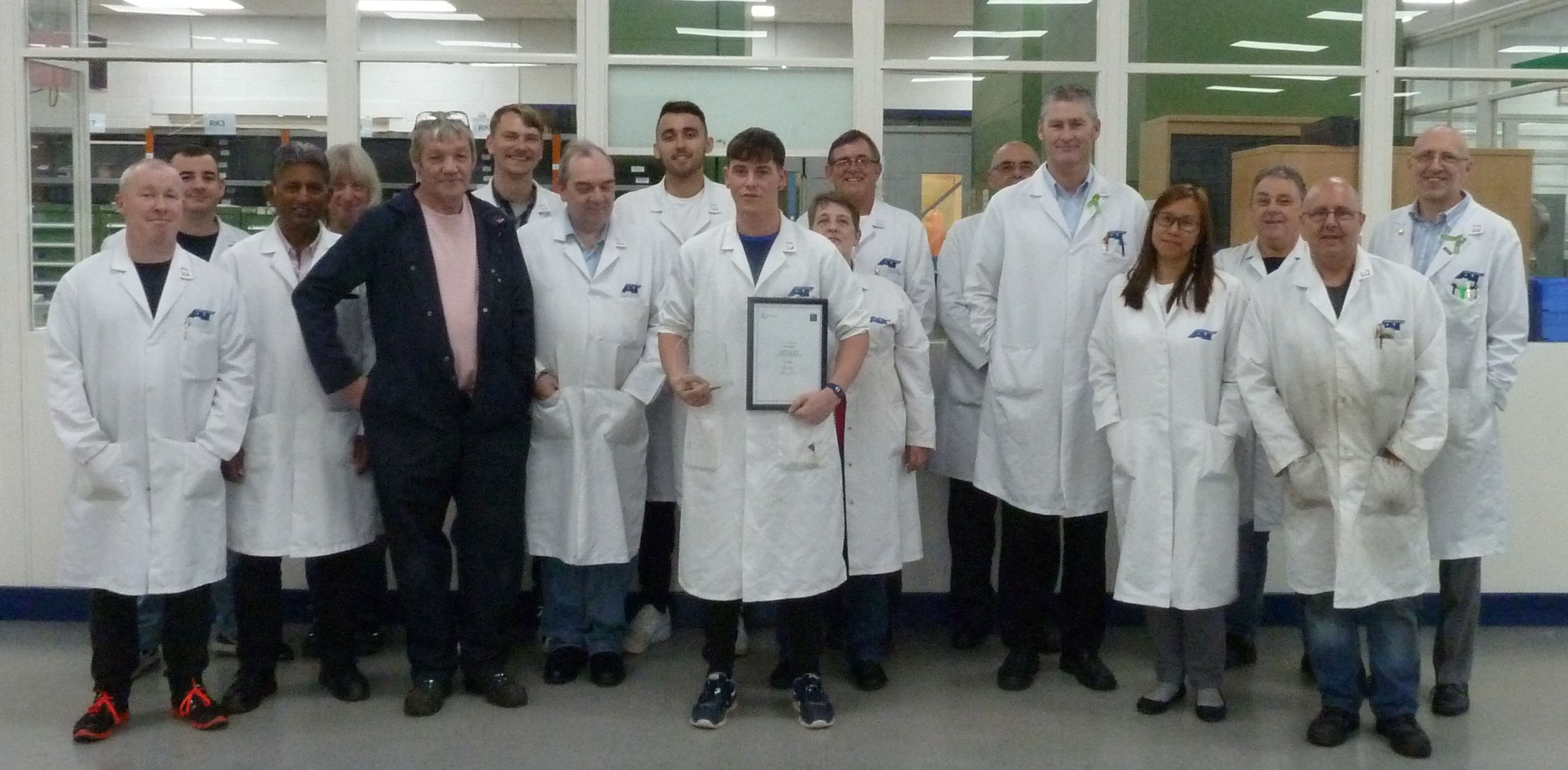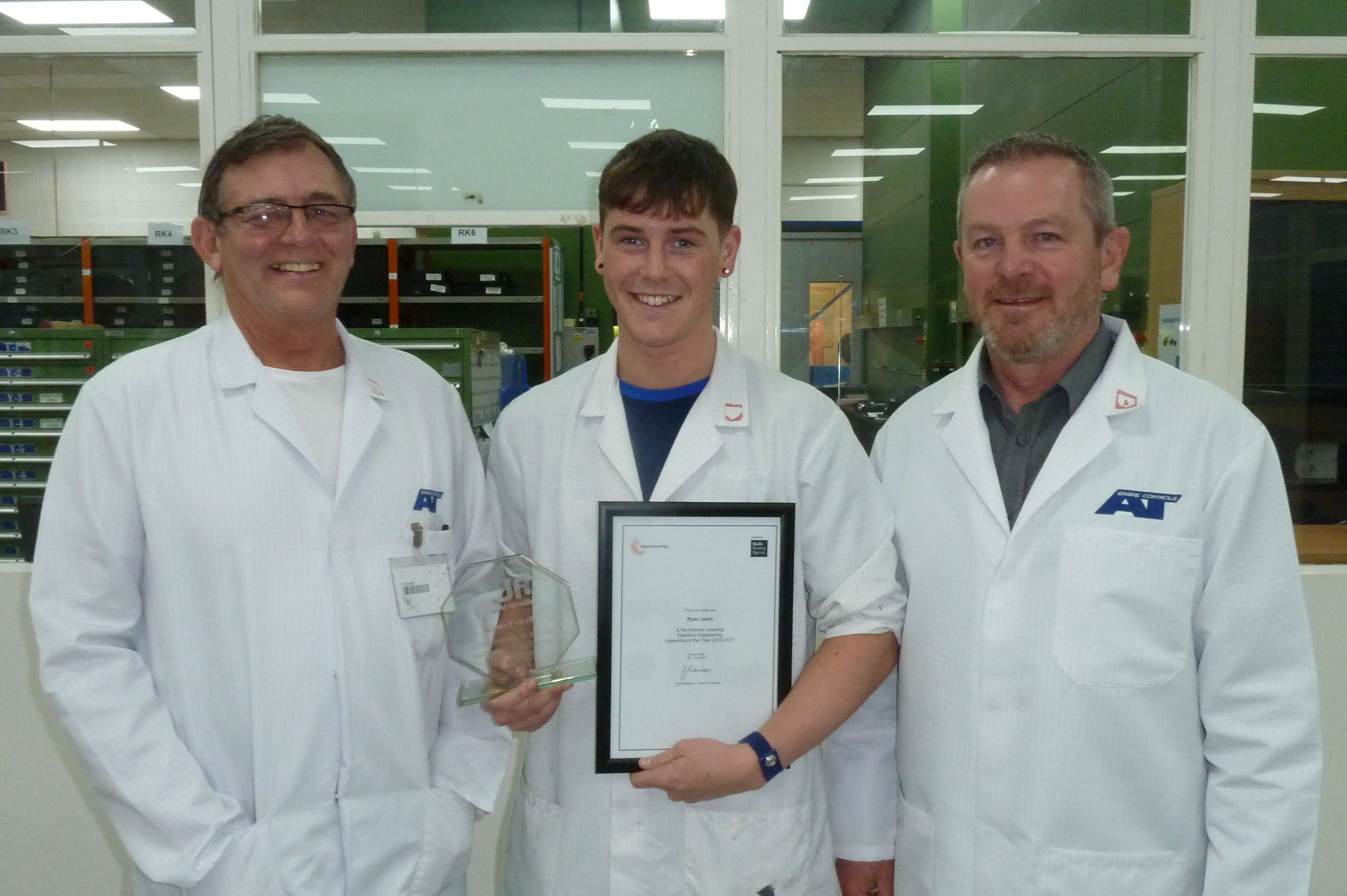 Ryan's mentor Dave Berry had this to say:
"He has a willingness to listen and learn and proactively question to further his understanding and capability. Ryan actively seeks out work rather than wait for work to come to him. He personally wants to be the best that he can be"