CEO Sleep-Out Business People Fighting Poverty and Homelessness Across the UK
Posted June 06, 2019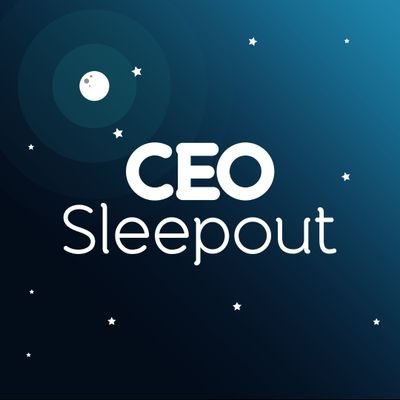 CEO Sleep-Out is a charity set up to fight homelessness and poverty. Their fight is funded with money raised by executives who sleep outdoors for one night to raise sponsorship from their business contacts and friends. The Manchester CEO Sleep-out was the biggest Sleep-out ever to take place outside London, with c100 senior business and community leaders sleeping out to help raise funds for and awareness of homeless projects across the city.
ATEC's fund raising total is £3,000 and rising. We set ourselves a target of £2,500 so well done team and everyone at 'base camp' aka ATEC employees one and all and everyone who has donated.
The challenge was to "Swap your briefcase for a sleeping bag for one night" so we did, and here are the just some of the pictures taken on the night and the morning after.