CEO Founder and Chairman, Thank You
Posted January 01, 2020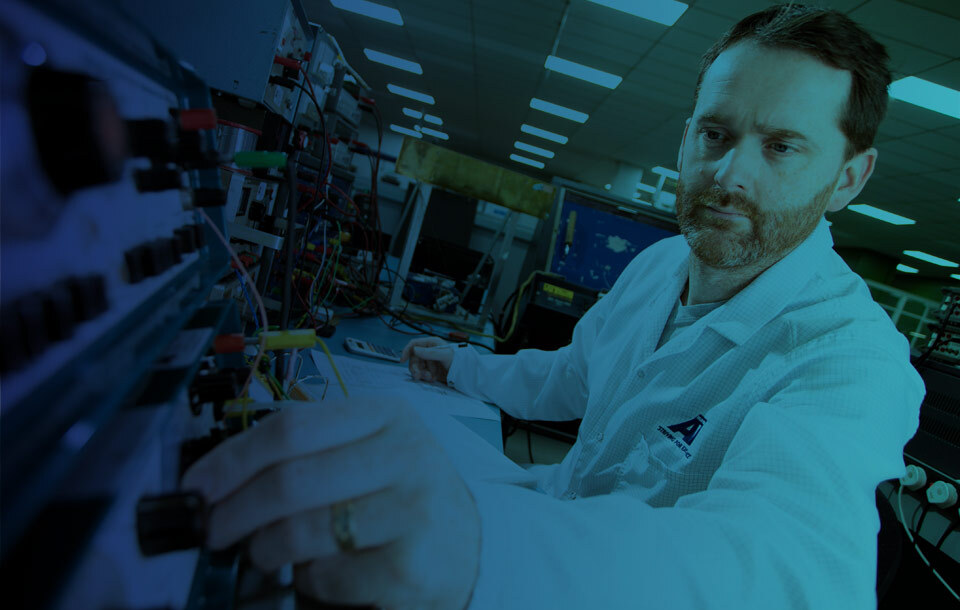 I just wanted to say a massive thank you for taking part in CEO Sleep-out Manchester – it was a great atmosphere last night and I really enjoyed meeting you all.
The money you've helped to raise will do incredible things in Manchester!
I'm sure you'll agree that Mustard Tree's video was amazing – a great opportunity for us all to see how some of the funds we raised will be used and a fantastic insight into the incredible work they do.
So far the total raised is over £50,000 but we expect this figure to increase over the next week and I will be back in touch very soon to announce the final figure.Thanks again for being part of this amazing event. Despite the discomfort and lack of sleep for the night we hope you enjoyed the experience and will look in a more sympathetic way at those who endure sleeping rough night after night.
Huge thanks to LCCC Foundation for co-organising this fantastic event and to LCCC for hosting.
You've all done a truly amazing job with your fundraising.
I'll be in touch soon to let you know the final fundraising result – sleep well tonight!
Andy Preston
Founder and Chairman
CEO Sleep-out