Audit success
Posted July 07, 2020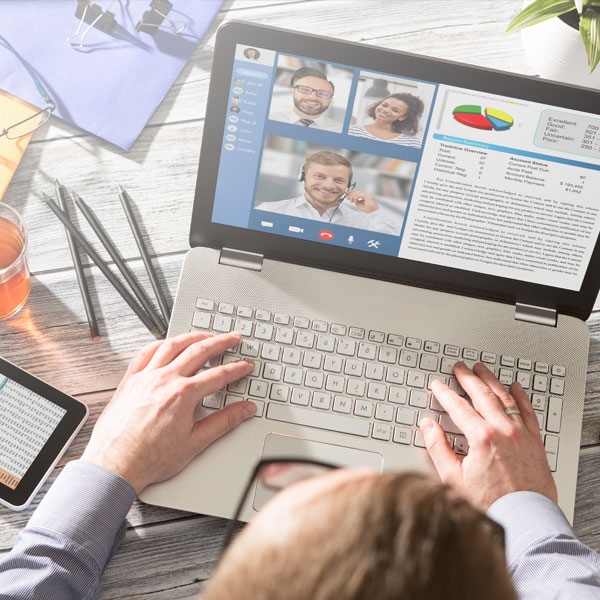 Our ongoing commitment to maintaining the highest possible standards in safety critical industries was given the seal approval after we successfully conducted re-certification audits with our accreditation bodies for our AS9100, ISO9001, ISO14001 and OSI45001 approvals.
All these took place via video conferencing - a first for us and an interesting and challenging exercise all round!
We emerged 'findings free' giving us independent verification that our integrated management systems encourage continuous improvement.
Phil Whittaker, Safety & Compliance Manager commented "Our continuous improvement ethos is key to Atec emerging from the current climate ready to accept and meet future customer and business demands.
"Over the coming months we will incorporate further aerospace standards into our daily working practices and management systems to facilitate refined safety and quality assurance and associated data.
"These aerospace standards include AS13003 Measurement System Analysis, AS13004 PFMEA & Control plans along with AS9145 PPAP/APQP and we will keep everyone updated as implementation progresses."