ATEC's new Sales Team reinforces our commitment to customer service
Posted October 10, 2016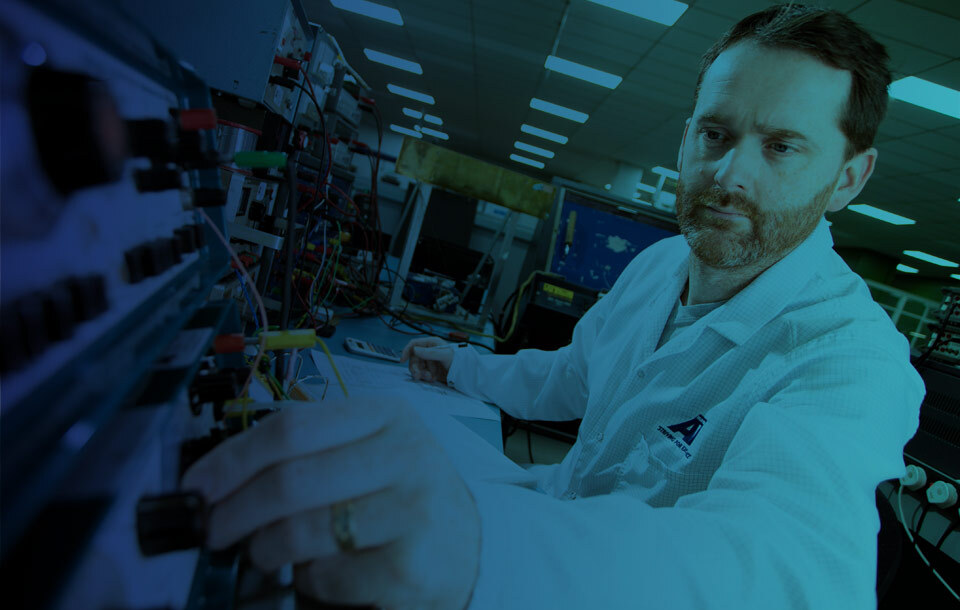 As part of our ongoing commitment to a customer-centred culture, AT Engine Controls have restructured our Business Development Team including taking on 2 new members of staff in key roles.
Key Account Manager Lisa Boyle
Supported by Key Accounts Co-Ordinator, David Gould and Export & Despatch Clerk, Carol Booth, our new Key Account Manager, Lisa Boyle is focusing on building ever closer relationships with our customers to develop an enhanced understanding of customer needs, whilst at the same time ensuring that customers are aware of the full range of services and support available from ATEC – hopefully leading to more and better opportunities all round.
In a technical, service-led business such as ours, we recognise the importance of strong relationships and the value of proactive contact. By developing the right people in the right roles and focusing on practical, relevant engagement with our customers, we are confident that you will benefit from an improved experience in your dealings with ATEC as we move forward.
While Lisa and her team work closely with our existing customers, new International Sales Manager, Sirka Hajesch, has joined the new business development team. With responsibility across Europe and into the Middle East, Sirka joins Quinton van Gundy who covers the Americas and Far East and Naresh Kumar who focuses on the Indian markets.
Over the coming months, we are keen to visit with as many customer as possible and we are actively contacting people.
If you'd like some background info on our new (and existing!) staff members, visit our team page here
In the meantime, if you have anything you wish to discuss please do let us know