Atec's Net Zero Commitment
Posted March 03, 2022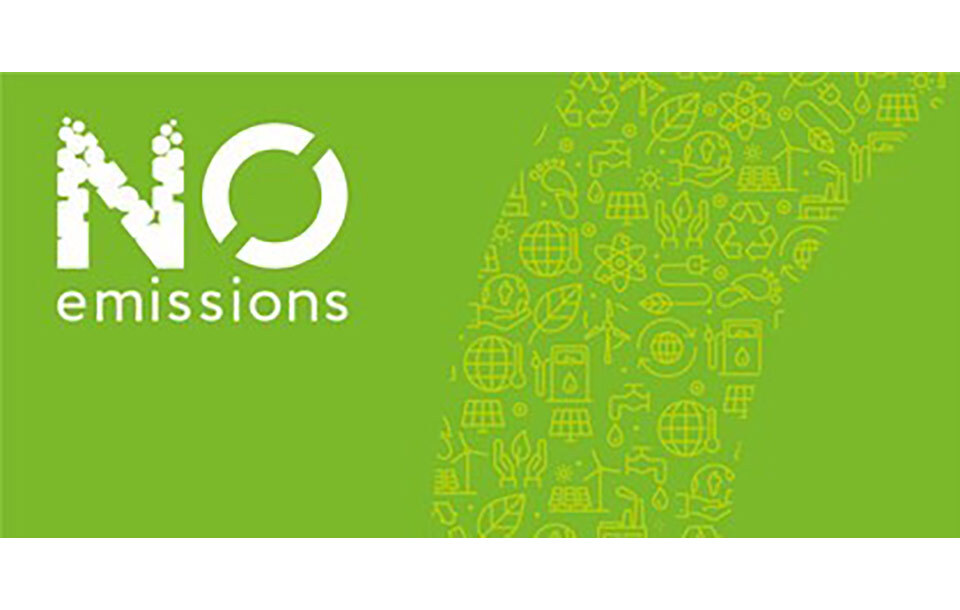 Atec's commitment to Net Zero is paramount to its overall operations, this year we have created a committee dedicated solely to reducing our carbon footprint. As detailed from the roadmap above, the first two phases aim to address Scope 1 and 2 so direct emissions e.g. Co2 created from our operations and Scope 2 Energy indirect emissions. Atec have also enlisted an external company to measure and advise us on which areas require improvement and what steps we can take to improve in those areas.
After we have successfully completed Scopes 1 and 2 by 2025, we will then create a further plan and roadmap in order to tackle Scope 3 which concerns Indirect emissions.
Atec would also like to introduce Evan our new Net Zero mascot who shares tips and tricks with our employees, and eventually customers and suppliers on how to reduce their emissions.
Atec aims to be carbon neutral by 2030 and is dedicated to its Net Zero efforts. If you have any queries about Atec's Net Zero pledge contact us at: netzero@atec.solutions