Atec Welcomes Local Students for National Manufacturing Day!
Posted July 07, 2022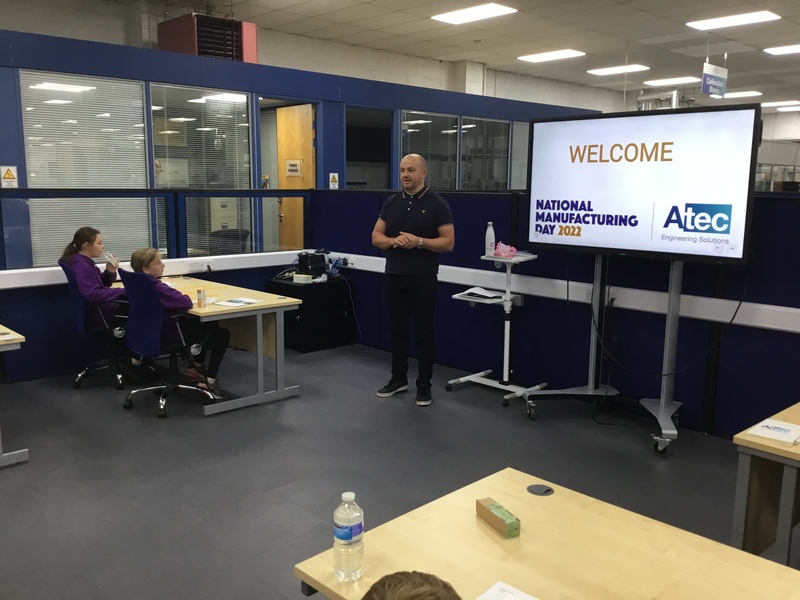 On the 7th July we opened our doors to local students to visit Atec on National Manufacturing Day. Spearheaded by Make UK, National Manufacturing Day sees "Members of the public will be invited into factories and sites for a behind-the-scenes look at how Manufacturers' facilities work, as part of this UK-wide Open House. Local communities will have the chance to see the potential careers and jobs on offer within the wonderfully diverse manufacturing sector, as employers engage with all age groups - from school leavers, graduates, people looking to reskill and the local residents."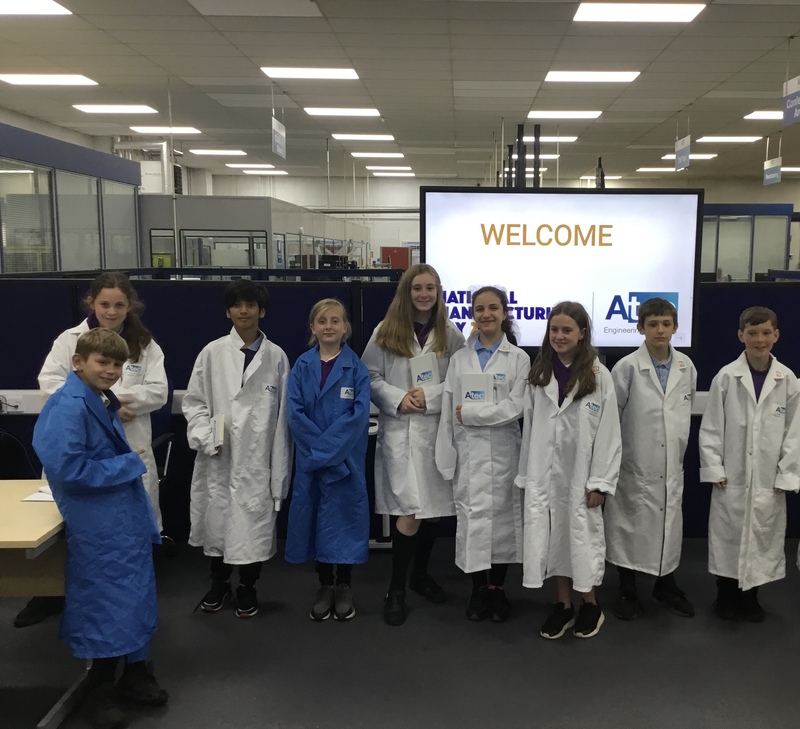 This National Manufacturing Day we hosted students from a local primary school and also engineering students from a local college aswell, the day was consisted of engineering themed activities to show the students some of the skills that our engineers use every day and a tour of the shop floor and the chance to speak to some of our graduates and apprentices to explore their possible routes into manufacturing and engineering.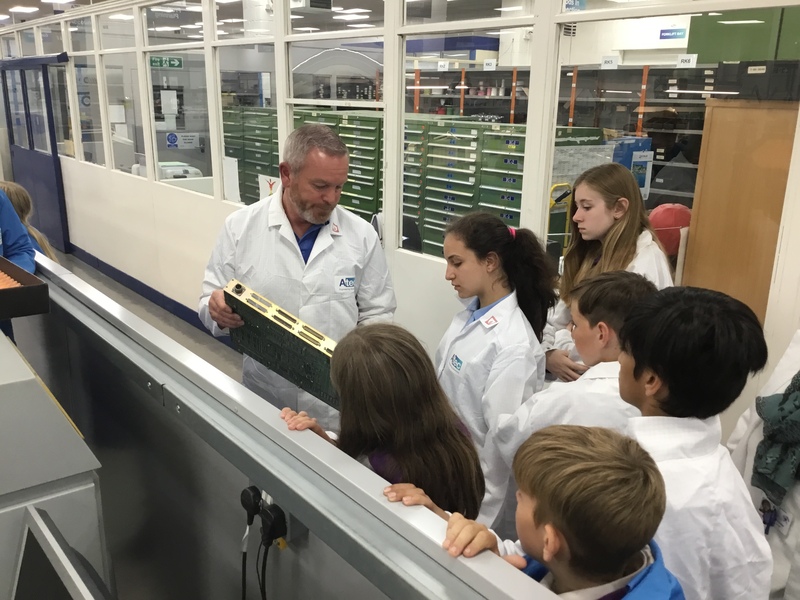 Overall the day was both rewarding and insightful for not just the students but especially for us a business, it gave us the chance to connect with the local students in our area and to show them the local businesses who are on their doorstep who have a wide range of jobs and roles!