ATEC re-launches HSDE brand name
Posted March 03, 2016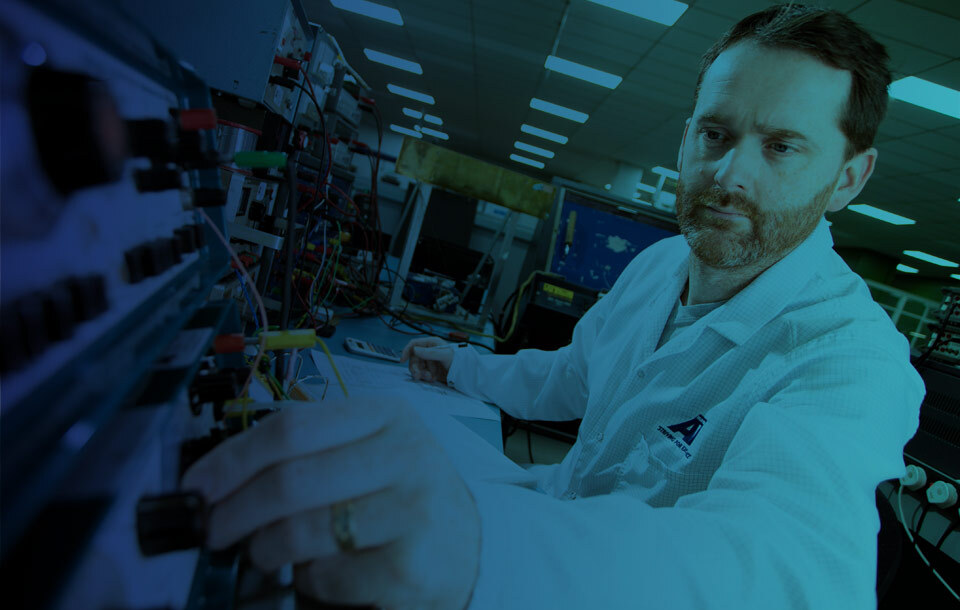 We are pleased to announce that ATEC is 'relaunching' the HSDE brand name.
HSDE has been synonymous with the very best in British high-tech engineering and built an enviable reputation for high quality, innovative engineering solutions and it is from this base that AT Engine Controls was launched in 2004.
If you have read this page charting the evolution of AT Engine Controls you will see that Hawker Siddeley Dynamics Engineering (HSDE) has been carried through the heritage of the company since 1992.
ATEC is pleased that 2 great brands are now reunited and we look forward to sustaining and developing the HSDE experience and reputation in the coming years
If you'd like to know more, please get in touch