Atec Management Buyout
Posted February 02, 2021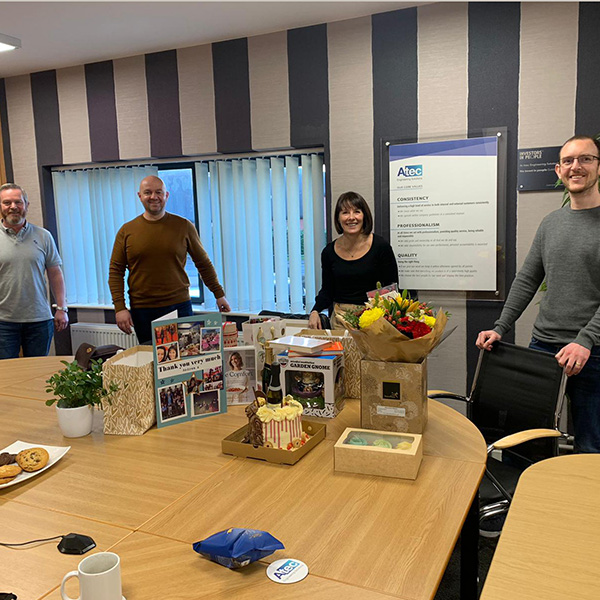 Atec is pleased to announce the sale of the business and assets to a management buyout.
The business will continue to be led by the existing senior management team, with John Bowden appointed Managing Director.
John will be supported by Andrea Hough who remains in the business in the new role of Chairman and will assist the team in forming its strategy and guiding it forward.
John Bowden, said: "Having the opportunity to lead a business with the heritage of Atec is an honour and I look forward to the journey ahead with the support of a great team.
"This is an exciting time for Atec and I am sure we will achieve the success that the business deserves.
"Please be assured that Atec will continue to deliver a high level of service and this is a seamless transition for our customers.
"Our workforce has been retained and the business will continue to operate from the existing premises.
"We look forward to your continued support."