ATEC Customer Engagement Team expands again
Posted February 02, 2017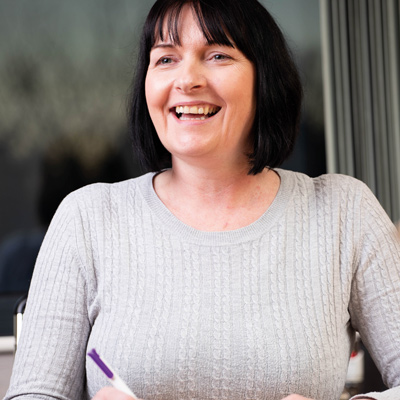 Over the past 2 years, AT Engine Controls has been on a mission of Customer Engagement.
It was back in 2015 that we recognised our focus on engineering excellence, together with our growth plans, would be better served with a more pro-active approach to developing strong, face-to-face relationships with our customers and markets.
To begin to address this, we introduced our Customer Engagement Team.
Naturally, our initial focus was on our existing clients. We want to have the best possible relationships with customers as a 'best practice' springboard for our growth plans. If we have a strong process for engaging with our existing customers, we can extend this to our new customers.
Lisa Boyle
Key Accounts Manager
Lisa Boyle joined ATEC in early 2016 as our Key Accounts Manager and over the past 18 months she has spent time with our customers across the world setting the foundations for ongoing communication and relationships. As Lisa's work began to bear fruit, her success started to breed demand! We were ready to move to the next phase of our customer engagement development.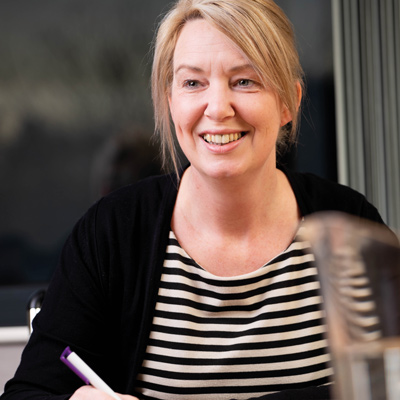 Catherine Hitchen
Key Accounts Coordinator
Catherine is now working directly alongside Lisa to support our key account customers and help them get the most from their work with ATEC.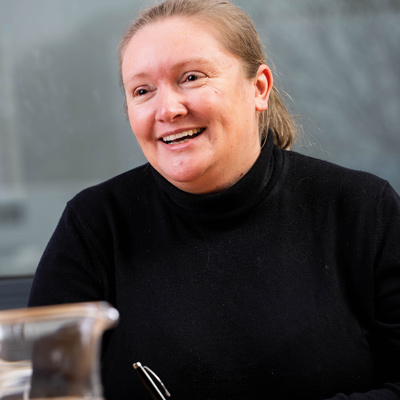 Michael Swift
Business Development Manager
Mick has joined ATEC to focus on growing new business. It is vital that our relationships with existing customers are not compromised as we grow our business so Mick now has the role of exploring new opportunities giving Lisa and Catherine space and time to work with current clients.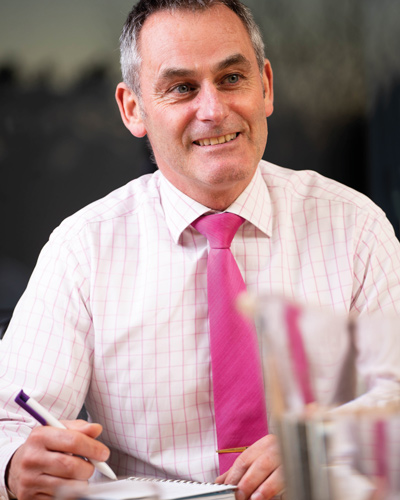 And we all need support!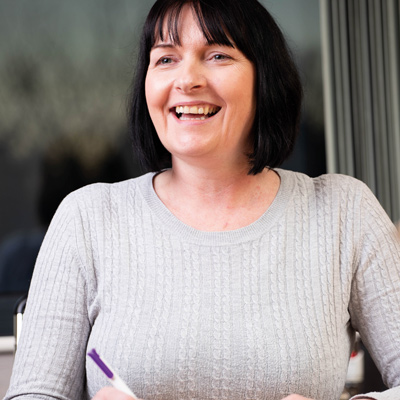 No team can operate effectively without good back-office support, so it would be wrong to end this article without mentioning Carol Booth. Carol role as Export & Despatch Clerk helps to ensure the smooth flow of product between ATEC and our customers. Carol has worked at ATEC since 1983, making her an ideal point of contact for customers if Lisa and Catherine are not around or unavailable.