Atec attend Make UK awards
Posted October 10, 2022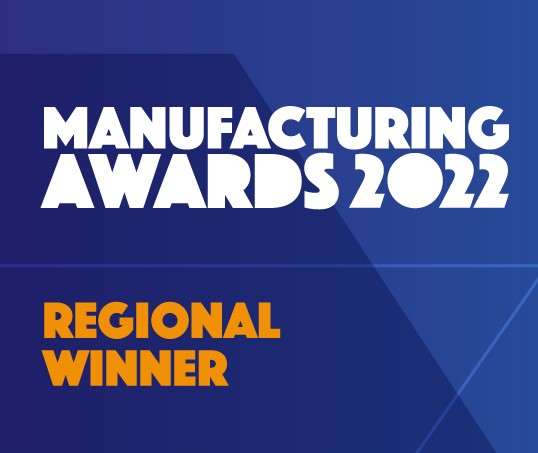 On Thursday 20th October Atec attended the Make UK Regional Dinner in Liverpool, at the dinner the North West Manufacturing Awards were given.
It was an honour for Atec to bring home four different awards and to be shortlisted for 3 more, including recognition of our amazing apprentices.
The categories which we were awarded were:
-Innovation for our digital shop floor project!
-Developing Future Talent
-Manufacturing Matters
-Energy and Sustainability
We would like to thank all of our wonderful staff for their continued hardwork and support and their constant positive engagement with charity, their community and the next generation, also to our customers and suppliers and congratulations to all of the winners!