Another US trip to F16 TCG opens up more opportunity for ATEC
Posted November 11, 2018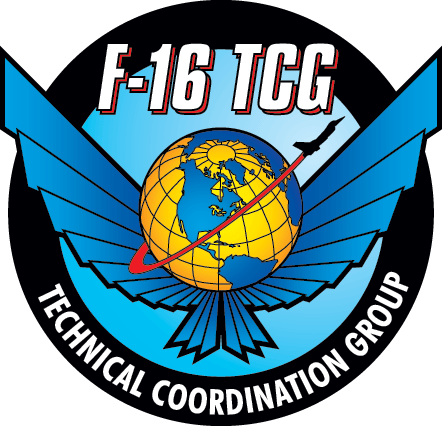 We have already reported on our initial visit to the USA earlier in the year as part of the Department for International Trade (DIT) mission working in collaboration with Composites & Aerospace of Northern Utah (CANU).
During that visit, a key outcome recognised by all parties. To prosper in the US, we must continue to visit. This creates a platform showing commitment and the willingness to engage locally with businesses. We must also be patient!
The next opportunity
Conversations with companies at the recent Farnborough Air Show pointed towards a forthcoming follow-up event. The F16 TCG in September was the ideal opportunity to take the next step Stateside. This event was also highlighted by our representatives in the US. It was also an opportunity to return to Utah.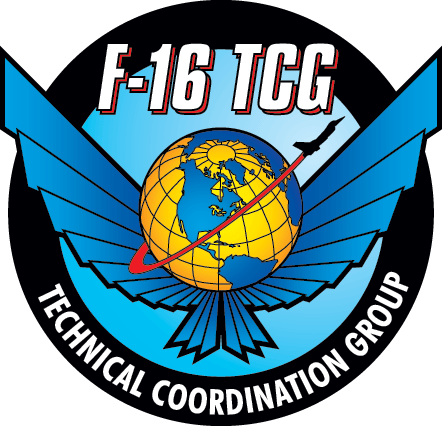 The F16 and Proven Aircraft Technical Coordination Groups (TCGs) are part of the Air Force Materiel Command managed Technical Coordination Program (TCP). TCGs provide follow-on sustainment support services (technical, engineering, and logistics assistance) for aircraft, missile systems, precision attack pods and related equipment owned by various Partner Nations (PNs).
The Proven Aircraft TCG provides technical support to Partner Nations flying the F-5, F-4, A/T-37, and T-38 aircraft. The Worldwide Review (WWR) is the capstone service provided by the TCG each year allowing all member countries to gather in one location to discuss common configuration, maintenance and logistics issues. It is also an opportunity to meet with qualified vendors, USG Engineers, Equipment Specialists and Program Managers, all with the aim of developing effective solutions to the issues raised.
As well as the formal exhibitions and briefings across the F16 TCG event, the organisers scheduled an active social programme. The social events were great to bring attendees together for networking in a more relaxed environment.
Meetings with one particular prime contractor during the event highlighted some legacy platform and reverse engineering requirements. This is a key opportunity for ATEC.
Dialogue will continue and we anticipate further progress in the New Year