Giving Back
Posted February 02, 2021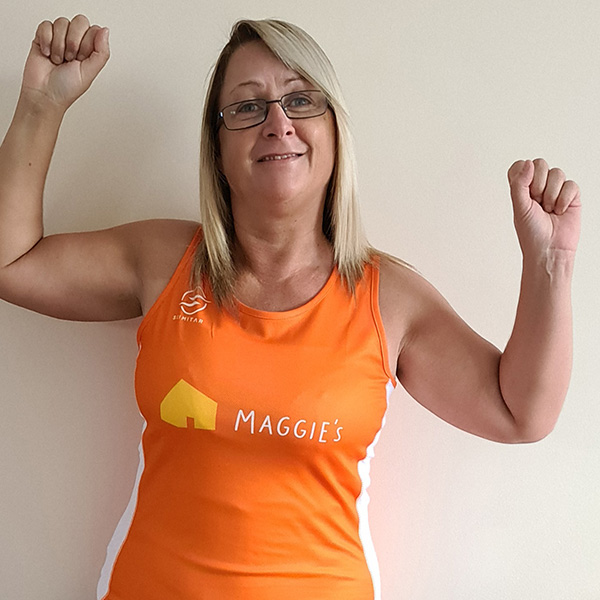 Combining exercise with charitable giving, Diane Gould, Accounts Technician from Atec's finance department has been clocking up miles running around her local area and on the treadmill at home.
Diane ran 50 miles throughout January for Maggie's Centre, a charity close to her heart, raising an amazing £328.00.
Maggie's Centre, based at The Christie Hospital in Manchester, is a charity providing free cancer support and information to anyone with cancer and their families.
Diane said: "Running helps me to give back and it's also keeping me active and mentally focused throughout these challenging times.
"I'm delighted to have been able to raise over £300 for Maggie's Centre and now it's onto the next challenge."
This month, Diane is running 56 miles to raise money for Cancer Research and has so far raised £130.00. I'm sure you'll join us in wishing Diane the best of luck.
In other charity news, Atec recently received a lovely thank you card from Worsley Rotary Club, following a £500 donation.
The charity had to cancel their usual fundraising events in 2020 due to Covid-19, the funds raised will be shared with local community charitable causes .
Atec is proud to continually support local charities in the Greater Manchester area.